Just look up.
A canopy of trees shades us, protects our homes from harsh weather, increases our property value, filters our natural water systems, and makes our communities more livable and more vibrant. Faced with a changing environment and the encroachment of tree pests from around the globe, it's more important than ever to have trained professionals to care for, manage and research our trees.
At the School of Natural Resources, we prepare students to be leaders in tree management —to think strategically and scientifically while addressing natural resource challenges our communities face. Students graduate ready to leave a lasting, positive impact on our environment, and enter a growing field with jobs sprouting up across the country.
Our research is also dedicated to positive change, focusing on practical use for decision making because informed decisions boost the health of our canopies and the health of our communities for lasting good.
Tree Huskers in Action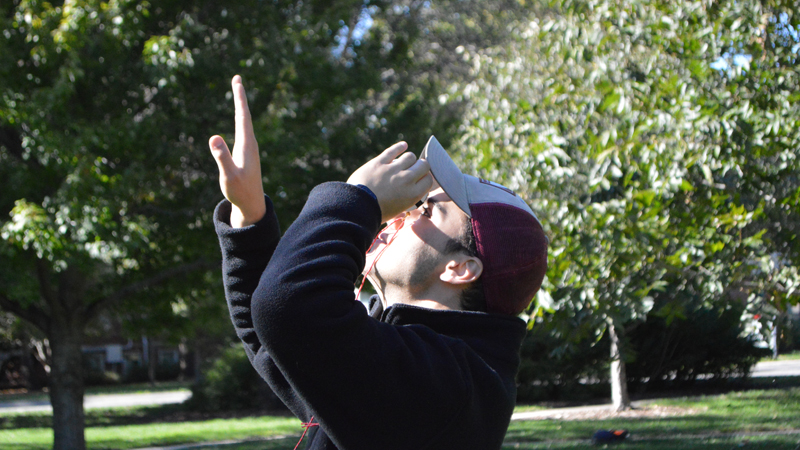 Students in our forestry courses get up, get out and look up because the best way to learn is to do. You can regularly spot them measuring tree height and trunk circumference, climbing trees or using chainsaws.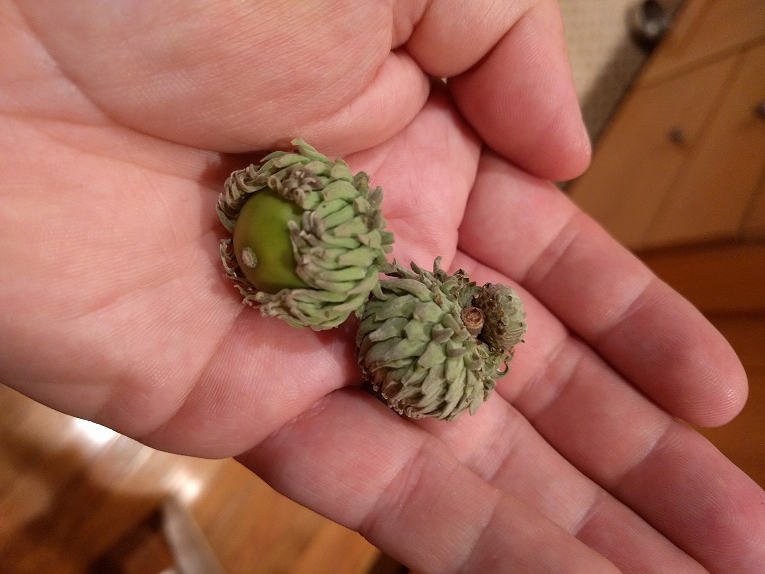 Tree of the Month
Sawtooth Oak
Leaves are alternate, simple serrated leaves with bristle-like teeth on each serration tip, dark green in summer
Bark is deeply ridged and furrowed, ash brown
Fruit is large, rich brown acorns with medusa-like caps
Grows up to 60 feet.
Nebraska Native
Work With Us
To develop the Regional and Community Forestry degree, we partnered with the Department of Agronomy and Horticulture at Nebraska, with support from the Nebraska Forest Service and the U.S. Forest Service.
But we also are a partner with the City of Lincoln, where we serve on the urban forestry advisory board, contributing to the community in which we live.
That desire to give something back, to be a part of something bigger, is a must. We look forward to future collaboration efforts with partners near and far.
Community Resources
Need Assistance?
Contact Lord Ameyaw
Assistant Professor
Address

School of Natural Resources


407 South Hardin Hall
3310 Holdredge Street


Lincoln

, NE

68583-0947

US

Phone

Email
Contact Ann Powers
Forestry Lecturer
Address

School of Natural Resources


406 South Hardin Hall
3310 Holdredge Street


Lincoln

, NE

68583-0947

US

Phone

Email