Available Forestry Courses
The following courses are available for students pursuing an urban forestry minor or an emphasis in regional and community forestry within their natural resources degree. Selection of courses must include core classes, but beyond that, will depend on a student's major and interests. Students should work with advisors to ensure the requirements of the University of Nebraska-Lincoln are met.
NRES 201 DENDROLOGY: STUDY AND IDENTIFICATION OF TREES AND SHRUBS
Prerequisites: None.
Includes a Lab
Description: An introduction to the naming, identification, and natural history of woody trees and shrubs in North American with emphasis on trees common to Nebraska. Covers morphology, natural site conditions, wildlife and human uses of woody trees and shrubs.
Credit Hours: 3
Taught: Every fall semester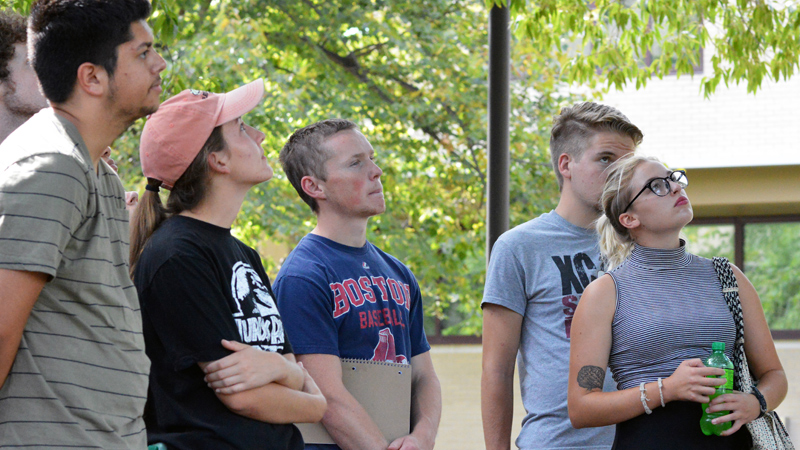 NRES 302 TREE BIOLOGY
Prerequisites: BIOS 101, LIFE 120, HORT 131.
Description: The study of the structure and function of woody plants, with a focus on trees growing in temperate climates. Covers the basics of wood physiology in terms of the biological, physical, and chemical processes utilized by tree to function. The anatomy and morphology of trees with a focus on the impacts of tree maintenance to the structure and function of landscape trees.
Credit Hours: 3
Taught: Every fall semester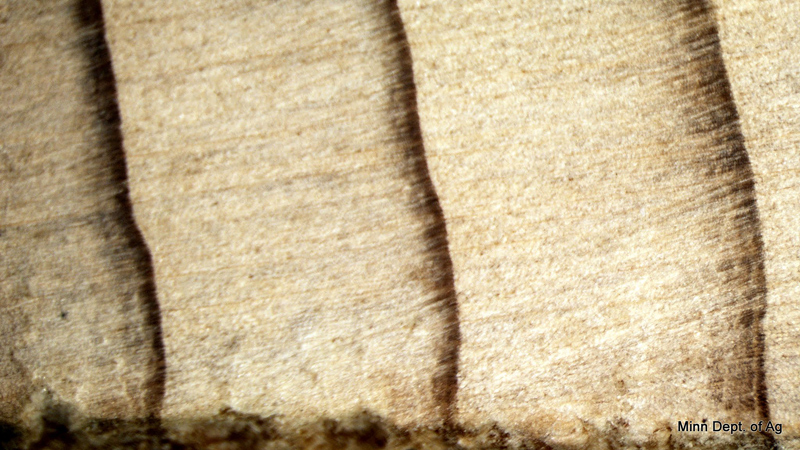 NRES 310 INTRODUCTION TO FOREST MANAGEMENT
Prerequisites: BIOS 109.
Description: Discussion of the history, biology, and management of the world's forest resources with emphasis on the Great Plains region. Topics include: forest types and their relationship to site conditions, ecological principles of forest management, basic forest management practices, economic and policy decisions in forest management. The field-oriented lab emphasizes tree identification, forest ecology, forest management and wood products.
Credit Hours: 4
Taught: Every fall semester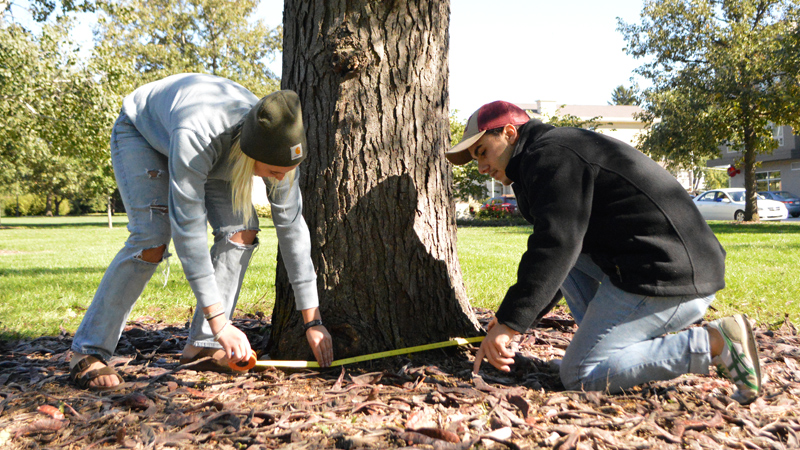 NRES 321 ARBORICULTURE: MAINTENANCE & SELECTION OF LANDSCAPE TREES
Prerequisites: Junior standing.
Includes a Lab
Description: Covers practical application of the science of tree growth, development, and management in human dominated landscapes. Tree selection for varying landscapes and objectives, proper planting and pruning, identification and correction of tree defects, and working with tree pest issues.
Credit Hours: 4
Taught: Every spring semester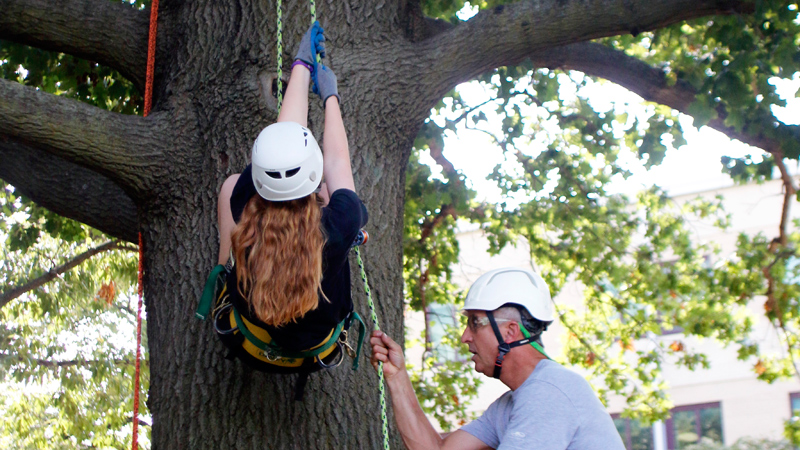 NRES 417 / 817 AGROFORESTRY SYSTEMS IN SUSTAINABLE AGRICULTURE
Prerequisites: 12 hours biological or agricultural sciences.
Description: The roles of woody plants in sustainable agricultural systems of temperate regions. Emphasis on the ecological and economic benefits of trees and shrubs in the agricultural landscape. Topics include: habitat diversity and biological control; shelterbelts structure, function, benefits and design; intercropping systems; silvopastoral systems; riparian systems; and production of timber and specialty crops. Comparison of temperate agroforestry systems to those of tropical areas.
Credit Hours: 3
Taught: Every fall semester.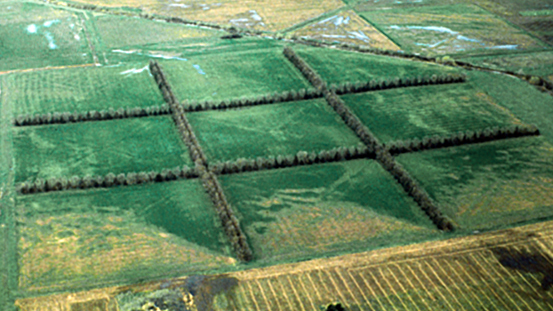 NRES 424 / 824 FOREST ECOLOGY
Prerequisites: NRES 220 or BIOS 207.
Description: The structure and function of forest ecosystems including their response to global change; emphasis on forest succession and disturbance regimes in order to understand the dynamics of forested landscapes.
Credit Hours: 3
Taught: Every spring semester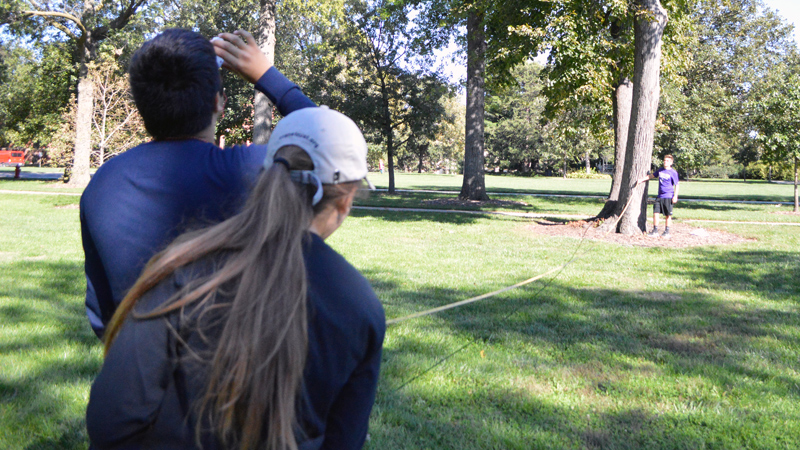 NRES 457 / 857 GREEN SPACE AND URBAN FORESTRY MANAGEMENT
Prerequisites: Junior or senior standing, Graduate student or permission.
Description: A focus on the management of trees, parks, and green infrastructure in rural and urban communities. Perspectives from community planning, landscape architecture, urban forestry, natural resources, horticulture, and environmental policy. Development and implementation of green space and forest management plans encompassing societal needs and biological limitations in rural and urban communities.
Credit Hours: 3
ACE: ACE 10 Integrated Product
Taught: Every spring semester